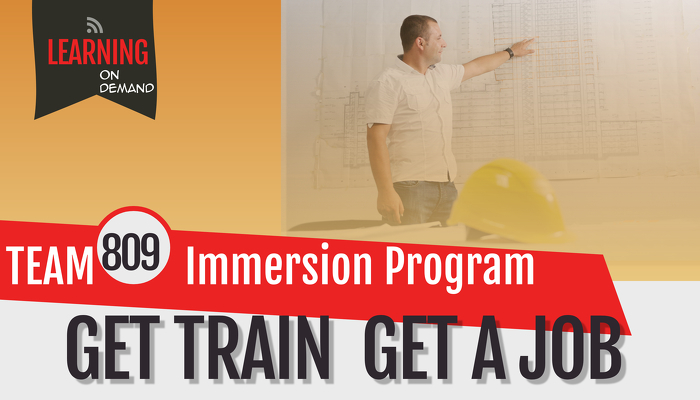 OSHA Training Requirements
OSHA (the Occupational Safety and Health Administration) is the organization behind training the occupational workforce in order to reduce risk and accidents in the occupational workplace.
A large number of these Training Standards expect managers and supervisors to guarantee that employers are prepared on the hazards they may come into contact with within the workplace environment. OSHA has built up a "summary" of Training Requirements in OSHA Standards, however, at 270 pages, it can be an overwhelming assignment to prepare for the safety standards test.
Since 1971 the implementation of such standards and training has let the OSHA organization reduce a great number of hazard fatalities.
It has been proving that these pieces of training have helped significantly reduce the death rate in the construction and occupational workplace. Erector masters know the importance of these guidelines and team op with our online partners to provide OSHA training to construction and general industry workers nationwide.
We make it a simple and affordable process to keep our Team 809 and the entire construction workforce compliant with OSHA training requirements. You can save time and money by registering with us and having access to hundreds of online training for one affordable price.
The Process is simple:
1. Register and Become a member to access the courses right away.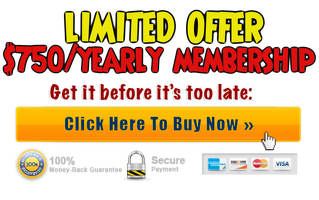 Benefits of taking these courses online:
Studying online gives you more flexibility
Flexible schedule
Lower costs
Access to hundreds of courses
Availability 24/7 via Membership
Access to Team 809 Employment Portal
Who needs these OSHA Training?

Any occupational worker that falls under the OSHA umbrella specific can take advantage of this Online training. Osha defines occupational workers under the following category:
Workers conducting these types of Construction Work
Public & Construction Engineering
Carpentry
Plasterwork
Scaffold, Construction, and Concrete
Stone Work
Roof Work
Electrical Work
Piping Work
Tile, Brick and Block Work
Steel Construction Work and Reinforcement Work
Paving Work
Dredging Work
Glass Work
Interior Finishing
Machinery Installation
Landscape Gardening
Water Facilities Work
Waste Facilities Work
Types of Construction Workers
Boilermakers
Carpenters
Carpet Layers
Dredgers
Electricians
Fire Sprinkler Installers
Linemen
Elevator Mechanics
Fencers
Glaziers
Heavy Equipment Operators
Insulation Installers
Ironworkers
Laborers
Landscapers
Masons and Stonemasons
Millwrights
Painters & Decorators
Pile Drivers
Plasterers
Plumbers
Pipefitters
Sheet Metal Workers
Tile Workers
Truck Drivers and Teamsters
Waterproofers
Welders
Which Osha Training Course should I start?
The most basic introduction course is the OSHA 10-HOUR Training For Construction Workers. Most construction workers
and building development staff will require this basic OSHA training.
The basics of this training cover the following;
ensure that workers are able to identify, predict, prevent and stop potential hazards in the workplace.
Ensures familiarity with safety equipment

such as Personal Protective Equipment, Walking and Working Surfaces.

Training will help educate workers about common worksite hazards and how to avoid them.

We strived to provide a course that provides high-quality workplace safety training and education. Join our Team and be part of the movement.

Workers who successfully complete our OSHA-authorized course will earn their official OSHA card from the U.S. Department of Labor (DOL).