Team 809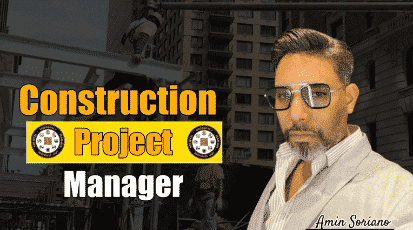 This is a newly established Construction and Scaffold website designed to grow the Team809 and its construction community. Started back in 2010 Amin Soriano a visionary in the scaffolding and Welding Industry. He saw the need beyond trade workers Unions. Realizing that there is a bigger market for well-trained individuals and better pay for those under OSHA certification. Amin decided to create a revolutionary platform that will provide opportunities for trade workers to Train online, pass the training and immediately join the force of Team809 in the construction field.
Today Amin Soriano and Team809 have integrated and offered decent pay wages to hundreds of individuals of supporting families. We as Team809 are determined to expand and educate the construction workforce with the best online safety training and technologies available today.
Team809 remains competitive because of the highly skilled workforce and its update usage of technology in our workforce. Using the lastest work tools like non-stop Scaffolding, we are able to work smarter and more efficiently by erecting platforms at a higher faster speed than our competitors.
On top of efficiency, our stronger point is SAFETY. We are one of the top scaffold companies in new york that have minimal to zero injury records. Creating a Safer and Smarter environment for our workers is always a top priority. We want to create jobs for our trade workes but also longevity, Allowing them to stay employed and be part of the team809 for years to come.
Local and international Relationships have allowed us to complete projects all over the United States and internationally.
Our 2020 Top Projects Are:
 Future Disney Headquarters on Varick Street. New York. This Project site was used Non-Stop Scaffolding to dismantle the current building and make new ways to the new Disney headquarters in New Yor City