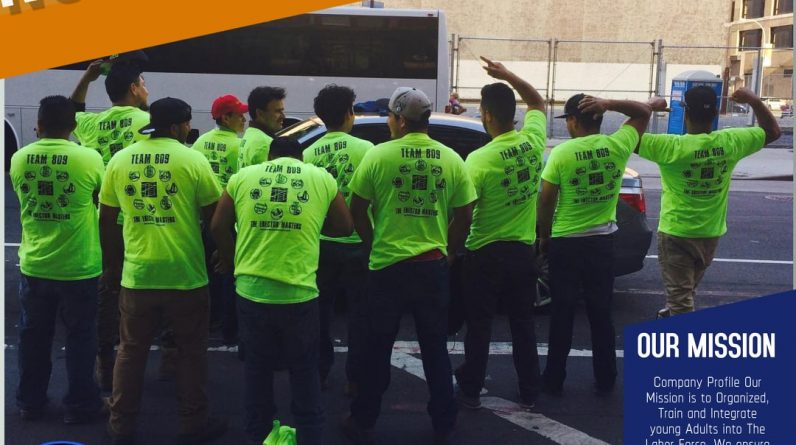 Team 809 Past Contracts
We will list and Highlight our most Recent Projects and Overcome Challenges:
We take pride in the quality of work we do and want to show it to the world.
List Of Projects:
1. Disney On Hudson Square Scaffolding Project:
Team 809 Assisted in the dismantely on this architeture.