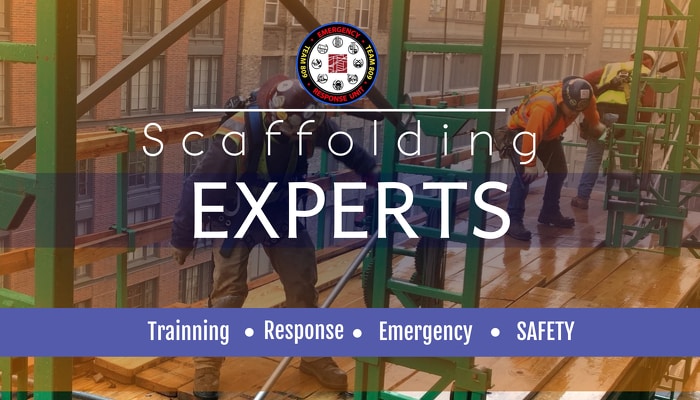 Team 809 Scaffolding Experts.
How Did it All Started? Amim Soriano, I am the manager and founder of team 809, we are experts in the construction trade especially erecting and dismantling Scaffolding projects. We have been in the business for almost 10 years and have employed hundreds of workers in the trade.
Our work ethic, especially our online training, allows us to educate our team resulting in a zero injury record. We are committed to doing the job fast, efficient and well done the first time. At team 809 there's zero tolerance for mistakes. Be a witness and watch us revolutionized the Scaffolding industry. Find us on Facebook, Instagram, and Youtube. We are creating history in the Construction field, Become a partner and be of part of history today. Team 809 una vaina Bien…!
What is Scaffolding?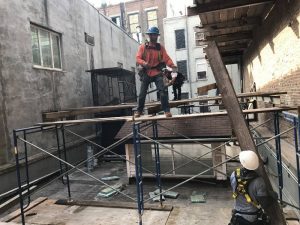 Scaffolding, In Building Construction, is a Practical Non- permanent Structure utilize to raise and support workers and materials during the construction building, Repair or cleaning of the exterior.
Scaffold projects are in almost any part of construction plans. The Strategy mainly consists of planks fo certain size and length used to support the material being transported for use by the trader workers at the job site.
Building Team 809
Putting team 809 together was not an easy task. We started in august 2010 and since then we have come across various challenges that we perseverance and consistency we have overcome.
Challenges when Starting out in The Scaffold Business:
During the early stages of our business, one of the main challenges was maintaining the cash flow to lock funds and support our team. We were extremely lucky to build a team around trust.  The unity was the key that makes us overcome this major early challenge.
Another Typical challenge growing our business
Scaffold Safety:
Providing Scaffold Safety is our Main Concern:
Bad utilization of scaffolds is one of the main reasons for the cause of injuries in the structure and worksite. We are committed to providing a safe and efficient way to carry out tasks over by getting our team trained properly with our online immersion program
Proper training for all workers prior to working on any type of scaffold is crucial. Workers will be better able to identify common hazards such as missing base plates or pins, unsafe access, damaged or missing guardrails, and toe boards, etc.
The results give our workers the capacity of
Do:
Have a trained person supervise the setup, dismantling, and modification of any scaffold.
Ensure scaffolds are inspected by a competent person prior to each work shift.
Ensure a scaffold is built to a 4×1 safety factor to prevent tipping.
Have workers use a personal fall arrest system (PFAS) when guardrails are not available at heights over 10 feet.
Build scaffolds at least 10 feet away from an exposed power source unless it has been insulated, or de-energized.
Don't:
Work on scaffolds during electrical storms or high winds.
Provide unsafe access to the scaffold due to inadequately installed ladders, stairs or ramps.
Overload the scaffold to cause a collapse.
Build scaffold on stacked brick, block or other unstable objects.
Our Online training and other safety resources have made our Team 809 very efficient http://www.sk-scaffolding-solutons.co.uk/
ErectorMasters is rising in the Scaffolding In New York City

As a possible expert in all factors of scaffolding were in a position to supply, erect in addition to dismantling scaffoldings of just about all sizes with expert information and services.

Our scaffolding team is incredibly efficient in addition to have over 10 yrs experience inside the scaffolding career. We seek to work to be able to the highest standard in addition to offering an expert costs structure. We are growing extremely rapidly and that we have set up an outstanding client. With total public liability insurance in addition to fully trained employees, we all look forward to supplying free quotations, expert suggestions, and any information.
For inquiries: