OSHA Training Requirements OSHA (the Occupational Safety and Health Administration) is the organization behind training the occupational workforce in order to reduce risk and accidents in the occupational workplace. A…

Continue Reading »

Team 809 Scaffolding Experts. How Did it All Started? Amim Soriano, I am the manager and founder of team 809, we are experts in the construction trade especially erecting and…

Continue Reading »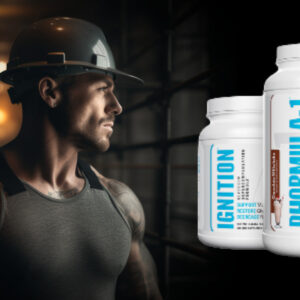 Guide to Best Supplements for Construction Workers: Boost Your Health and Hustle Welcome, fellow construction workers! In the demanding world of construction, staying healthy and maintaining peak performance is crucial….
Read more »